To Prepare A Face To Meet The Faces That You Meet
(From T.S. Eliot's Poem The Love Song Of
J. Alfred Prufrock) 2015
Dionysos marble, IKEA table, 120X70 cm
Installation View:
From The exhibition 'The Reflection Of The Plate'
The Museum Of Greek Gastronomy, March 2015, Athens, Greece
Curated By Lina Mantikou
The work entitled To Prepare A Face To Meet The Faces That You Meet is concerned with the meaning of a meal as a ritual of sharing and communication. With basic reference to the Greek word "meze" - the small Greek appetizers served in one plate from which everyone eats - the work consists of a white Dionysus marble surface.
This large plate can be used for a meal on a table for 6 people, with all the dishes served in it. The work, with its typical materiality and the unique use, not only connects the ancient Greek messmate with the ancient monumental sculpture, but also overturns the use of a monumental object as a museum exhibit, denaturing it into an everyday tool which is redefining relations.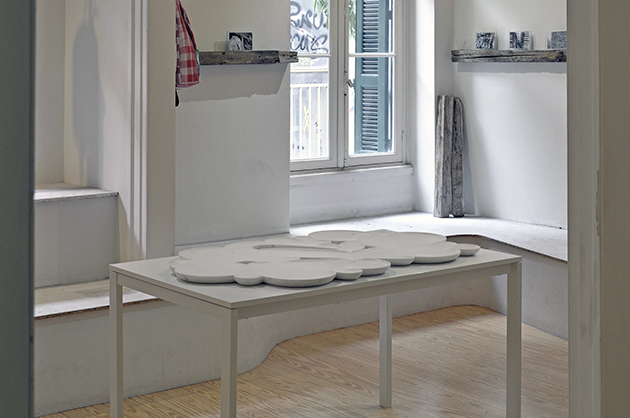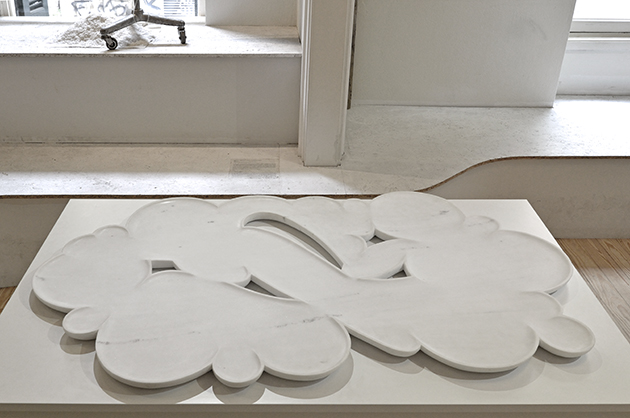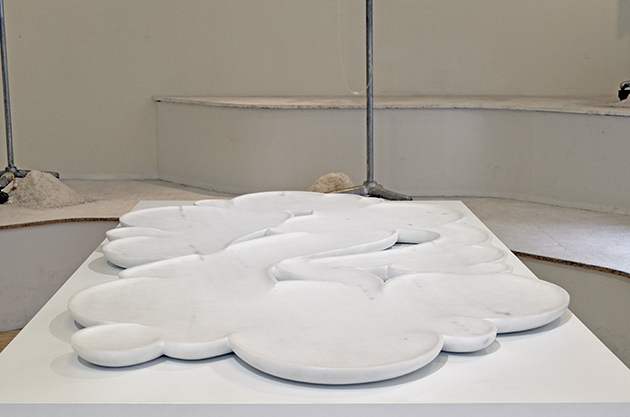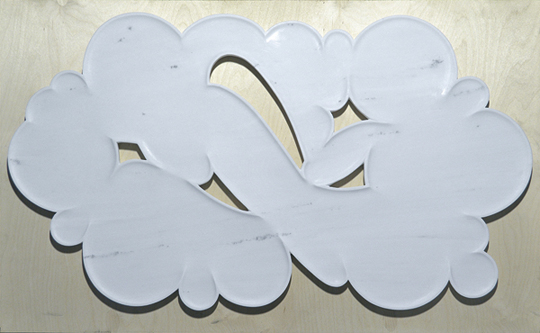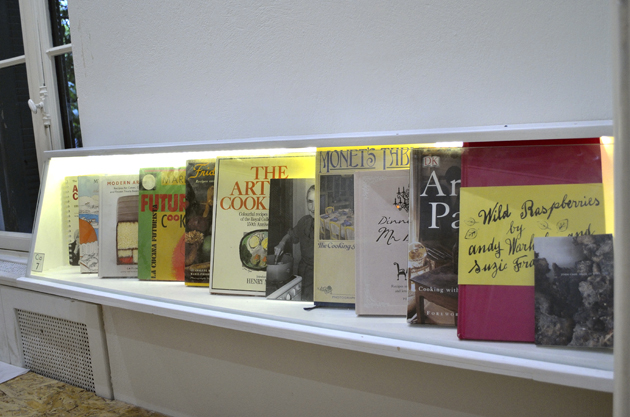 My Artists' Cookbooks Collection Display